Do you like Streetlight Manifesto? I like Streetlight Manifesto. Do you like having fun? I like having fun. If you like either of these things or any of their possible derivative combinations and you DIDN'T go see Streetlight Manifesto this past Monday, then I have news for you:
You fucked up.
Oh brother, you fucked up sooooooooo bad.
Just take a look at this guy. Groovy, right? Shoulda been there, bro.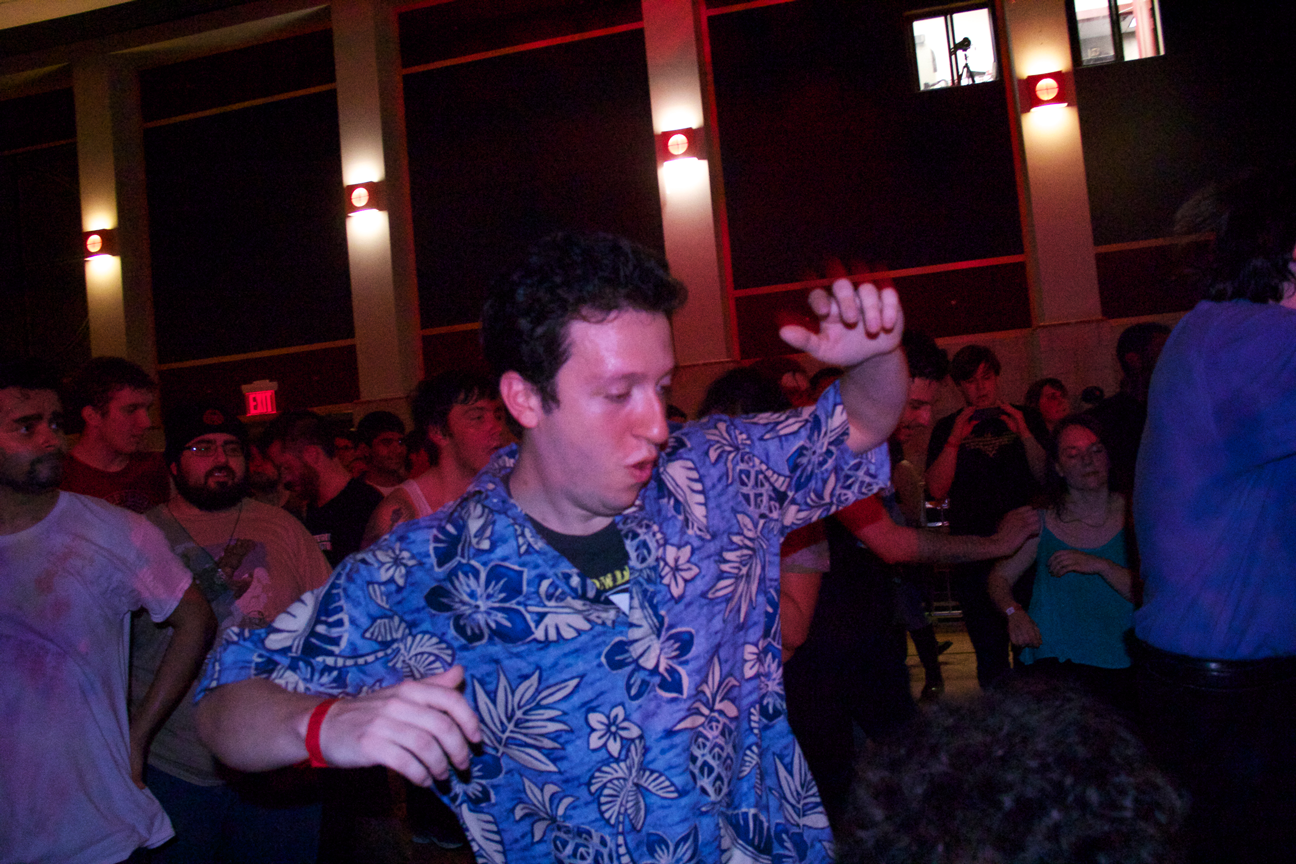 Or these fine folk, just bodacious in nature. You'd know if you were there, bro.
Or these handsome fellows, just crunk-funkin' those tubulars. Dude, shoulda been there, bro.
And this guy? Bro, he just KNOWS, bro. If you look closely you can see staff writer James Grottola just all-out vibin' on formidable gaseous fun.
I bet you could squeeze all the sweat offa these guys and pour it in a cup and you still wouldn't get the amount of dubious incredibad in fluid ounces you would- dude, you just don't know.
Look at how much fun they're having! That's at least how much fun I had. And you weren't there? Really?
C'mon, bro.
C'mon.