Millions of kids aspire to become the next Cristiano Ronaldo, but while their dreams take years of training to materialize, one "pop" of their knee is all it takes to end to their careers.
According to the National Library of Medicine (NCBI), the knee joint, or anterior cruciate ligament (ACL), is the leading cause of sport-related surgeries.
ACL tears are one of the most common and feared injuries across all levels of soccer. The forces an athlete exerts on their knees while running, jumping, and making sharp changes in direction puts them at risk of suffering a career-ending injury.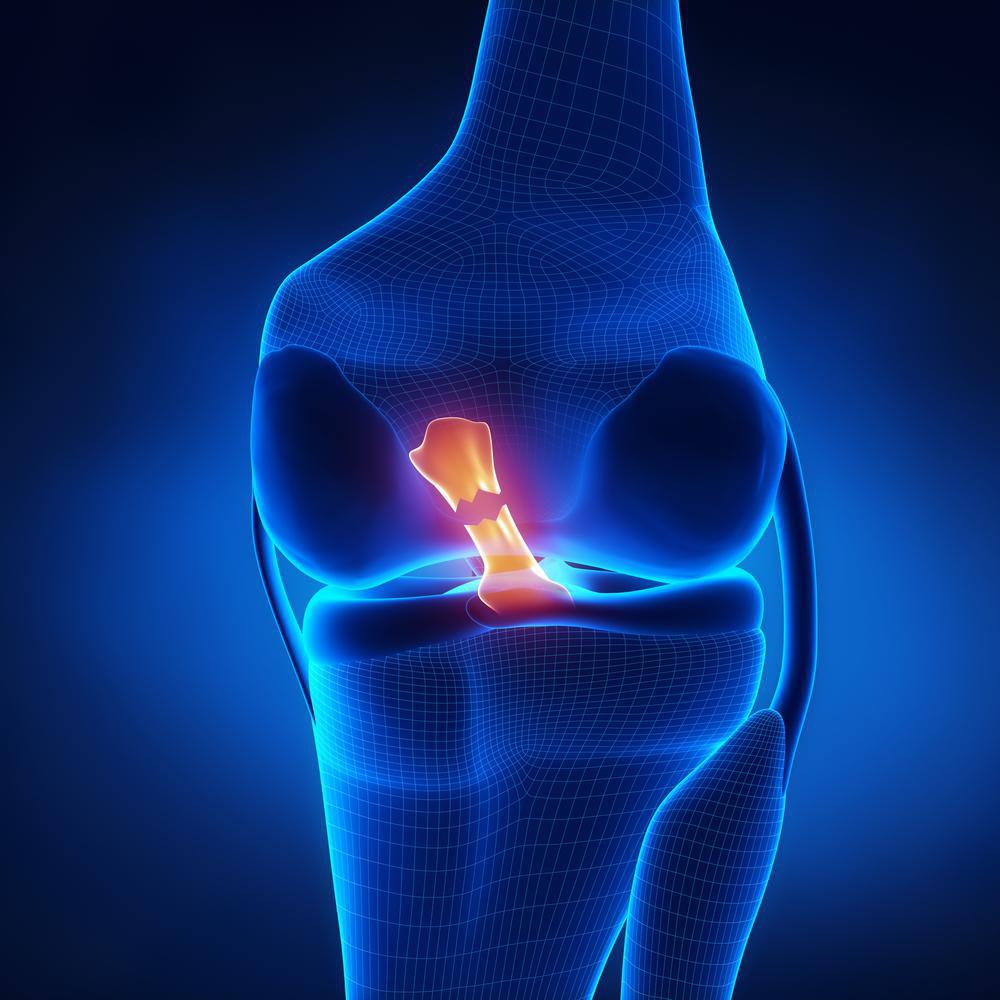 The ACL is a ligament adjacent to the knee which reinforces athletic strength and agility. When excessive force is applied to the meniscus, a rubbery cartilage in the knee, the ACL can undergo severe damage and tearing. Heavier athletes are more prone to ACL tears, but an awkward landing is enough to tear that ligament regardless of an athlete's frame.
70 percent of ACL injuries occur in non-contact situations. Dr. Riley Williams III, an orthopedic surgeon for the New York Red Bulls soccer team, said that pivots and rotations of lower extremities affect that area of the knee. Williams has completed dozens of ACL reconstruction surgeries on soccer players since 2007, and has noticed a pattern of prevalent non-contact ACL tears.
Soccer players have different builds and have different recovery periods. For instance, Zlatan Ibrahimović saw his career fall into a steep decline after tearing his ACL in April 2017. Ibrahimović, then considered by many as one of the best players in the world and playing in the English top division, did not fully recover to play at the top level and joined the MLS in March 2018. He called it a step down in the twilight of his career. 
Young soccer players are equally vulnerable to their up-and-coming careers being cut short.
Last summer, wonderkid Marco Asensio's season ended before it even began when he tore his meniscus in a pre-season match. He will be sidelined for roughly nine months after surgery in what was expected to be the start of his prime.
The recovery time in soccer is longer than other sports, according to Kyle Aune, a researcher at the American Sports Medicine Institute. For instance, the recovery time in baseball is " probably the most straightforward because most of the running is in a straight line." However, even the most physically well-built soccer players with the strictest training regimens, such as Ibrahimović, need upwards of eight months to recover.ACL tears are a continuous problem at all levels of soccer and they are so abrupt that a career could be changed in a matter of seconds. Athletes of all ages are susceptible to that spontaneous, but life-changing "pop" of their knee. One moment, they could be on top of the world, winning trophies, and the next, sitting in an ER room with a $12,600 bill, a broken career, and a broken heart.