Since 1970, the month of February has been dedicated to recognizing and celebrating African Americans and the history, achievements and people that have made the heritage what it is. History has had endless black pioneers who have suffered, fought back and overcome come difficult obstacles, to say the least .Harriet Tubman decision to help slaves escape, knowing the consequences if she got caught, is a decision still celebrated to this day.  Rosa Parks choosing not to give up her seat to a white man sparked change for equal rights, and how can I not mention Dr. Martin Luther King Jr. who gave his life fighting the war of racial inequality here in America.    While the vast majority of these icons have come and gone, there are some very influential black figures alive today, and here are 10 of them that have impacted my life.  
10. Morgan Freeman
Everybody knows who Morgan Freeman is. He gives the OG grandfather feel whenever he appears in movies. In the film Las Vegas, while playing the grandpa role, he still managed to capture his younger day activities with his friends, almost like your favorite grandpa would try. We all have the one Grandma or grandpa that just wants one more day to feel young again.  His voice is so iconic that people can distinguish his unique, yet calming voice in a matter of seconds. There are very few actors in this world that can grab hold of the audience's attention and maintain it for the duration of the entire movie. There are fewer actors who can make the audience want to jump into the movie itself and become a part of it.  From "Shawshank Redemption" to "Going in Style," Freeman has the god-given gift of attracting an audience in addition to relatability.
9. Colin Kaepernick
The controversy that followed Kaepernick around for the last two seasons was painful and ugly to watch, not just as a fan, but as a person. To exercise your rights as an American citizen and stand up for what you believe in. To then get treated like public enemy number one in the National Football League, to being forced out of the League completely because teams, and owners, aren't willing to take on that kind of pressure and microscopic coverage, is unjust. Yet Kaepernick has not let up in his intent to voice what he believes in, and scapegoat or not, his courage to stand up for what he believes in is a testament to African Americans and people in general, that everyone needs to stand (or kneel) for what you believe in, even when no one else will.
8. Stephen A. Smith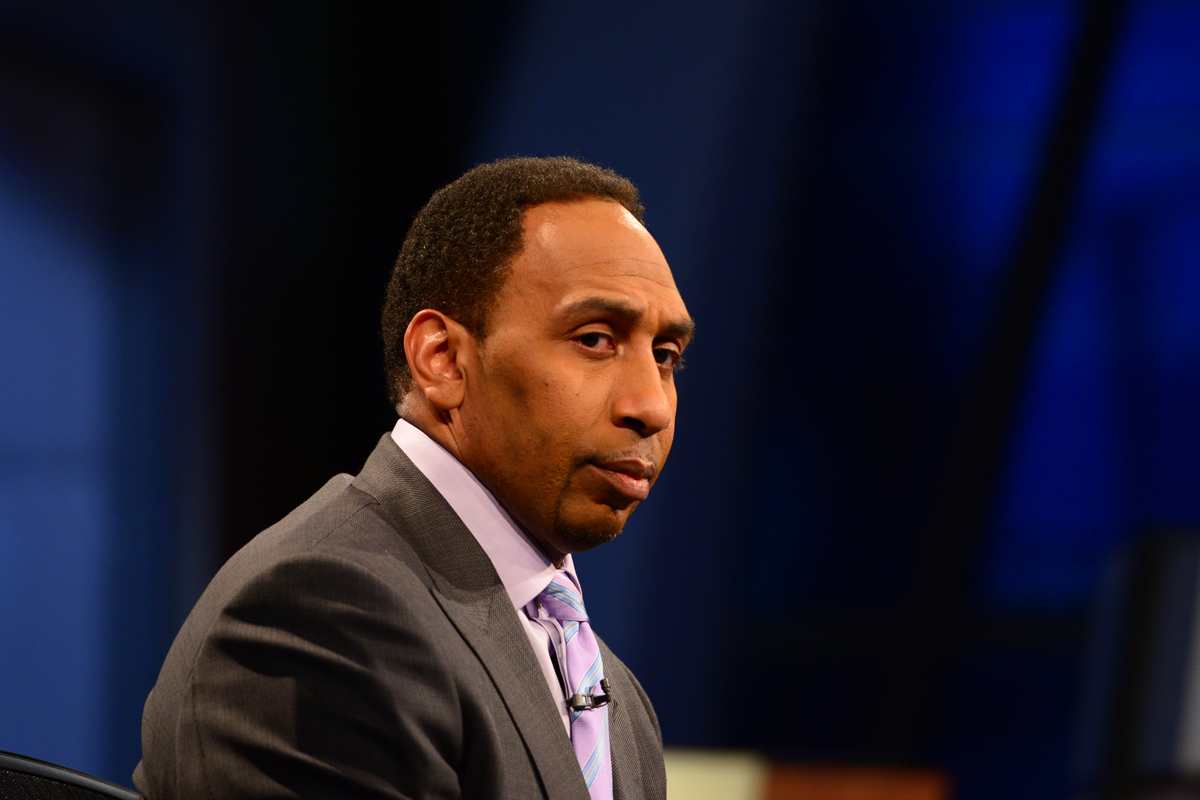 Watching this man speak his mind on national television was one of the first sparks that ignited my fire to want to write.  Simply put, the man is a legend at ESPN. Sports is the glue that brings mankind together. I can remember watching ESPN as a kid, and going to school the next day to debate with friends the same topics they were talking about. Would the LA Lakers win back to back titles in 2009 and 2010? Would Carmelo Anthony bring a championship to the New York Knicks after his trade?  I still do this to this very day. Smith is an inspiration, not just on the professional level, but on a personal level. Maybe seeing a familiar face talking sports in front of a camera resonated with me differently than the average white anchor. Maybe he was the one I needed to watch to be like, 'hey, this is something I want to do in the future'. I'm sure I wasn't the only one whose eyes he opened up to the possibility of pursuing sports analysis.
7. Chris Brown
Watching the evolution of his career growing up showed me that talent is only half the journey. A kid from Virginia realizing his dreams, and pursuing it and fighting for it, really stuck out to me. At 15 years young, Brown had already been signed to a record label and was on his way to stardom. The 2007 VMA awards put Brown on the map permanently, and not just here in the United States, but globally. His race to fame was one of the quickest I have ever experienced, and rightfully so.
6. Ice Cube
You have to love Ice Cube. He raps, writes screenplays, produces films, talks about important issues; from his early days in N.W.A to the "Friday" series, this guy is an entertainer and he's damn good at it. Ice Cube, born  O'Shea Jackson Sr., is an American actor, rapper, songwriter, record producer, screenwriter and entrepreneur. One of the founding artists of gangsta rap, Ice Cube gained extreme notoriety for pushing the boundaries of lyrical content in mainstream popular music, as well as visual imagery in music videos. He was one of the best to ever rap, and he is now an icon globally.  
5. Lebron James
The guy is great, there's no doubt about it. Superstars have a way of making their presence felt when they are in their element. The same was the case for LeBron James early on in his life. He, like countless others, grew up in a single parent household. He gravitated towards sports and was a natural-born freak of nature. Standing out in both basketball and football, James decided to focus on basketball and use it as an outlet, forgetting about the hardships he went through at home. Where I'm from, every other kid has or had hoop dreams at some point in their lives, myself included. When James first entered the NBA, I was six years old. I grew up right as James was taking the world by storm, dominating every person that tried to defend him, all while making it look fairly easy. 15 Years later, James is still dominating the league, and has even made himself a topic in conversation for greatest of all time. Another thing that separates James from the rest of the pack is that he's not afraid to voice his opinions. Professional athletes seem nervous and hesitant to speak their minds because they're afraid they won't have a job after, but not James. James has criticized the current president on multiple occasions, both on social media and interviews, even calling him a "bum" on Twitter.. James understands the business that goes with being publicly opinionated, yet he still lets his thoughts and feelings be known. You've got to respect that.    
4. Jay-Z
Shawn Carter, known professionally as Jay-Z, is a music mogul and a businessman. He's sold more than 50 million albums and 75 million singles worldwide, while receiving 21 Grammy Awards for his music. MTV ranked him the "Greatest MC of all time" in 2006. Rolling Stone ranked three of his albums — Reasonable Doubt (1996), The Blueprint (2001), and The Black Album (2003) — among the 500 greatest albums of all time. In 2017, Forbes estimated his net worth at $810 million, making him the second-richest hip hop artist in the U.S. Jay-Z is also a licensed agent who represents black college and professional athletes such as Kevin Durant of the Golden State Warriors, Dez Bryant of the Dallas Cowboys and CC Sabathia Of the New York Yankees.  In an interview with the New York Times, among other things like his marriage and his album 4:44, Jay-Z spoke about his upbringing and how it molded him into the man he is today. He talks about being an important black figure in America and how important it is to keep striving as a race.
3. Michelle Obama
If you thought that Michelle Obama would be intimidated by the first lady position you were wrong. I still remember those good old days. Mrs. Obama showed the United States that she was going to be an active part of her husband's presidency, and as if that wasn't badass enough, she actually followed through on her promises to change health regulations. In 2010, The Obama family launched the "Let's move" childhood obesity campaign with a focus on obesity within a generation. As the leader of the public awareness effort in childhood obesity, she was able to open the eyes of millions about the importance of a healthy diet. Obama was able to relate to the people and listen to what they had to say which  glorified her compassion. Personally, I had no idea how much a first lady could do until I saw Michelle Obama owning that position, not just taking a back seat like most first ladies. Maybe it was because she was the first black first lady, and she had to show them that it's fine to be your own boss and have your own agenda as first lady of the United States.
2. Oprah Winfrey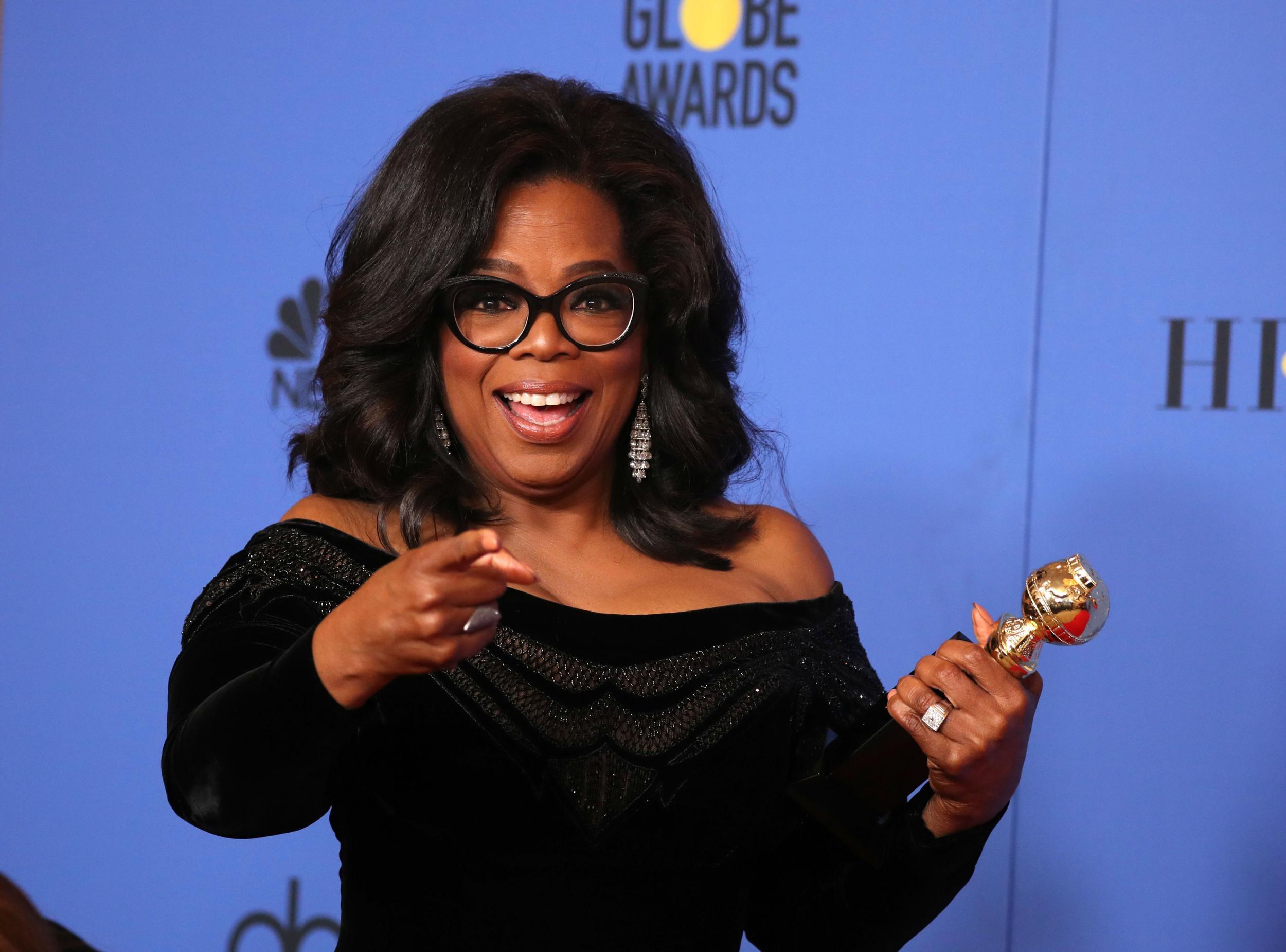 Oprah Winfrey is an American media icon, talk show host, actress, producer, and philanthropist. She is best known for her talk show The Oprah Winfrey Show, which was the highest-rated television program of its kind in history and was nationally syndicated from 1986 to 2011 in Chicago, Illinois. Wait, why am I explaining this to you? You know who Oprah is. She puts in work and she's become a very powerful public figure. In other words, her opinions matter. Her legacy will live on for centuries after she's gone.
1. Barack Obama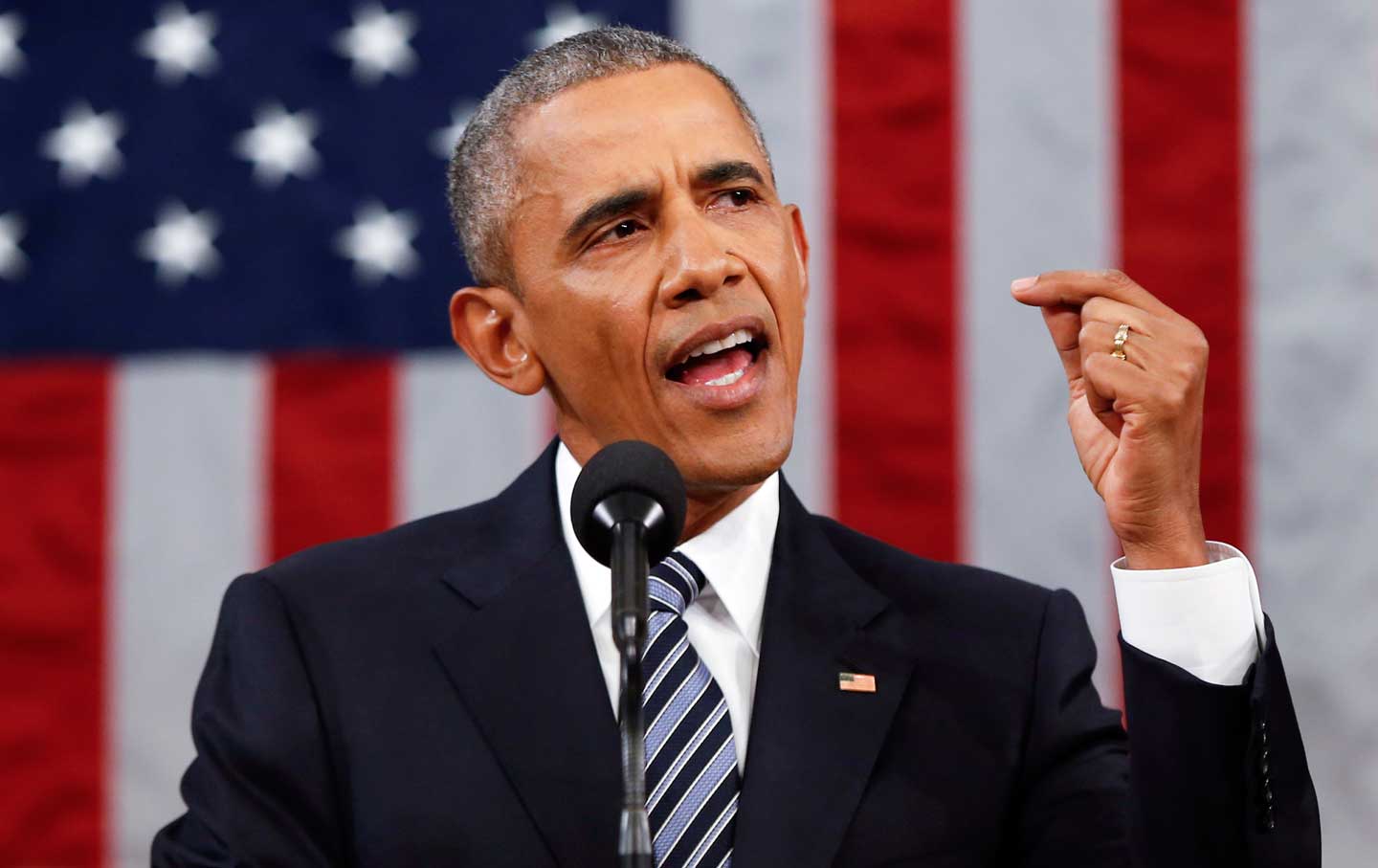 Safe to say, this one's for the culture. Obama was the first black president of the United States. Black History Month is about celebrating the achievements of the black community, and with his election, Obama engraved his name into the history books and will forever be remembered, respected and loved. Mr. Obama had previously served in Springfield as a state legislator before deciding "It's time to turn the page, right here and right now," in terms of political constraints  against African Americans. Throughout his presidential election, Obama received a lot of push back, with America showing its true colors yet again. But as a collective community, as we much often do, came together to support and overcome yet another adversity resulting in the presidential nomination of Barack Obama. And he did not disappoint.  Forget about rules; after his freshman term, people wanted Obama for four more years and probably four more after that. Obama sprinkled more confidence into each and every African American in the U.S., and reminded them that there might be hope for change in the near future.